Florida Real Estate.  No matter what you're looking for, we can help you find it.
Search Waterfront
Select a waterfront type below to begin your search.
Search Speciality
If you're looking for 55+, gated communities, or nearby golf, start here: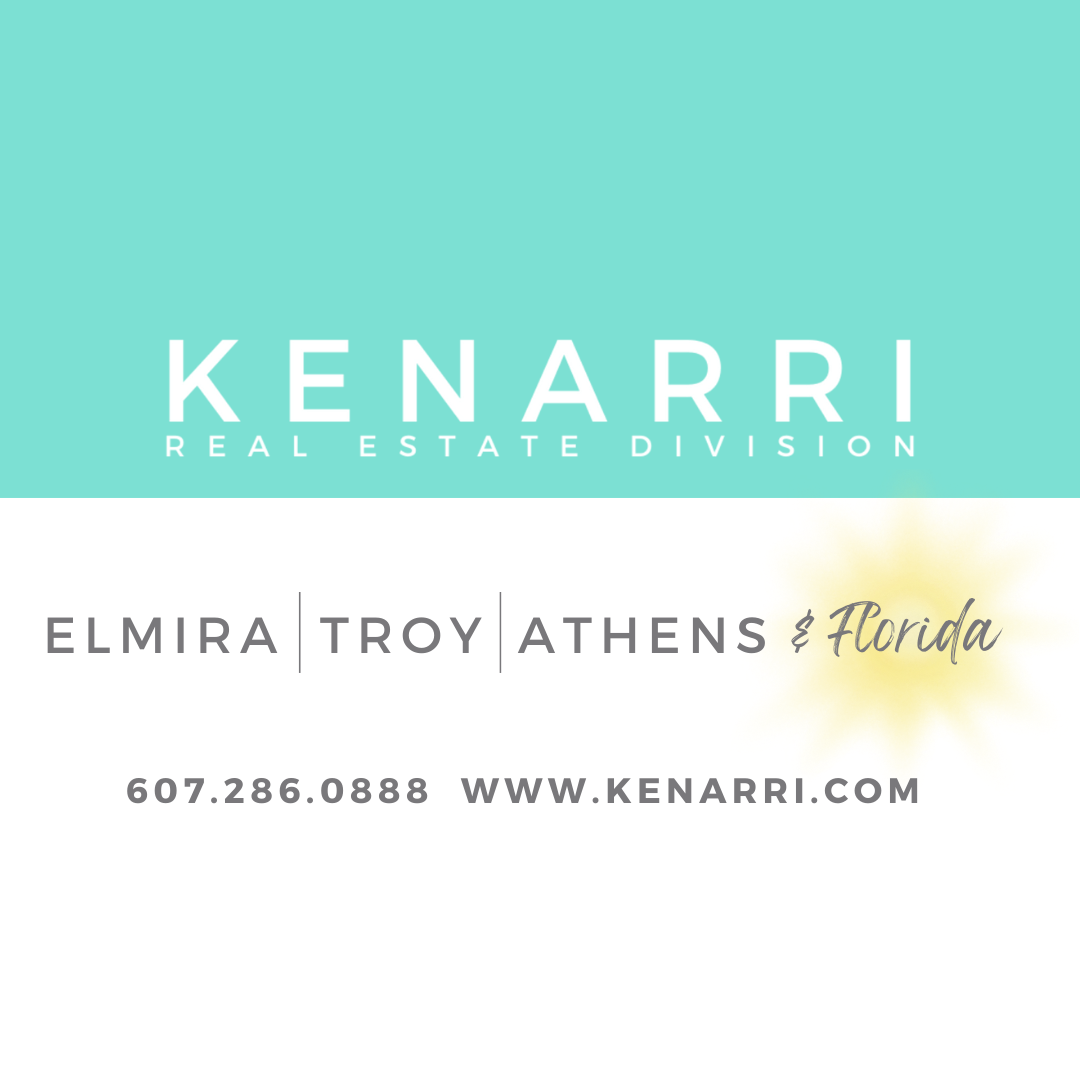 Your Real Estate Choice in
Florida
Whether you are looking to buy or sell, we have years of experience working for you!  KENARRI real estate division is small enough to give you the personal touch you desire, but large enough to meet even the most complex real estate needs for both residential and commercial transactions.
Whether you're looking for a gated retirement community or a waterfront home away from home, KENARRI real estate division has you covered.  Contact us today to discuss your real estate goals.