When is the right time to sell?

How much is my home worth?

How long will it take to sell?
We're here to answer your home selling questions.
How much is my home worth?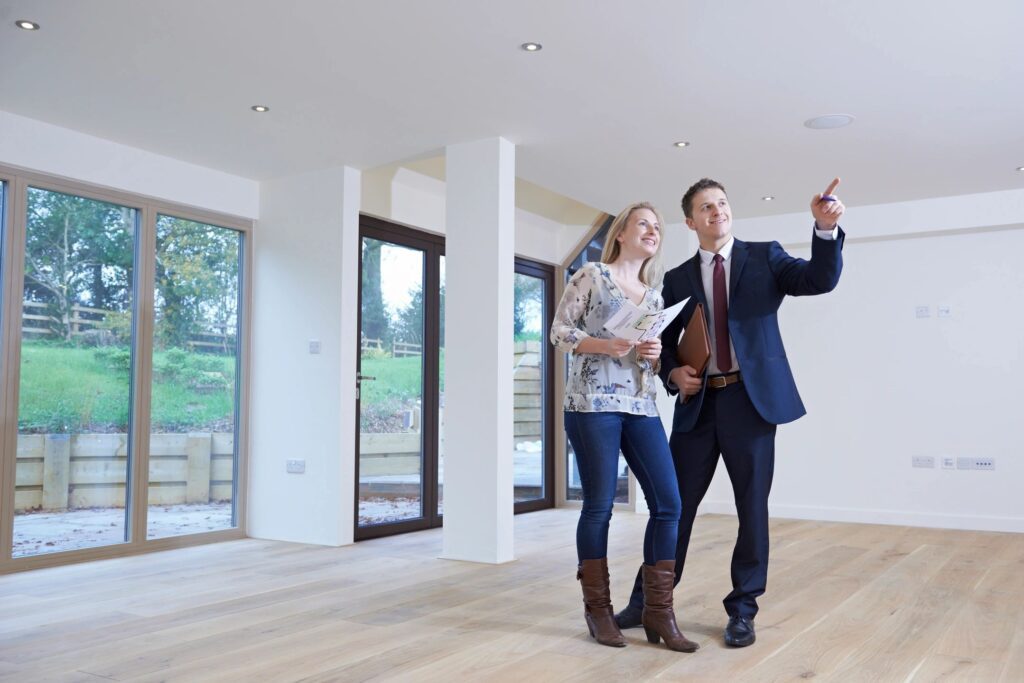 Get Ready to Sell
Establish A Business Relationship with a KENARRI real estate division agent
We don't expect you to call us when you are 100% ready! When you decide to sell your property, there are usually many decisions to be made. What upgrades or repairs should you or shouldn't you do? Will you see a return on investment? What time should it take to sell and of course at what price? We strongly encourage pre-listing appointments to build our marketing plan together, no matter if your goal is a week from now, a month, or even a year away. Let's work together to meet your goals for a property listing in New York & Pennsylvania.
What is a pre-listing appointment? It's a conversation. An opportunity to discuss your timeline, your properties' advantages/disadvantages & current marketing trends. Once we visit the property, we then have the information to perform a CMA.
A CMA is a Comparative Market Analysis. We find comparable properties that sold over the last 6-12 months to give you a good idea of what you can expect your property to be sold for.
Now that we have discussed possible repairs, pricing, and your timeline… we have what we need to create our plan to market your property.
Once it's time to put your property on the market officially, we will complete photos and other things mentioned in your marketing plan.
We will review showing feedback comparing it to our marketing plan and make adjustments as needed along the way. All offers will be presented to you regardless if we think you may or may not be interested.
Your agent will explain to you the details of any offers and may make suggestions for negotiations to prepare you for the requirements based on the buyer's lending type and what expenses you might expect for the transaction. Once both Seller & Buyer agree on terms, you will be officially under contract.
Under Contract
Under Contract! Congratulations!
A whole new process now begins as we are officially under contract! Although we have this guide as a snapshot of a typical real estate transaction, of course EVERY transaction is different, and every Buyer & Seller have multiple variations of relocation, lending requirements, etc…but one thing that is the same is that a real estate transaction can sometimes get emotional & complicated. So please, at any time you have a question or just want some reassurance of where your transaction is at, ALWAYS feel welcome to contact your K E N A R R I real estate division agent even if you literally just got off the phone with them. We're here to help guide you through the process and we want you to feel as comfortable as possible along the way.
Pick Your Attorney or Closing Agent
You will need to hire an attorney or closing agent to finalize the transfer of your property. If you don't have anyone in mind, that's ok! We can give you suggestions based on your transaction, budget and location. But don't worry. You literally just have to give us their name, and we will contact them for you, give them a copy of your contract and keep them posted on the status of your transaction. Don't be alarmed if you don't hear from them until closer to the end of the transaction as your buyer has a lot to do before your attorney really need to step in.
NY Transactions: You should hear from your attorney during the attorney review period. You will also need to provide your abstract and most current survey ASAP.
Start looking for movers and storage options right away. Many companies require you to book in advance. Please keep in mind, the transaction does still have many steps to cross. Dates may change, and yes sometimes transactions fall through so use your discretion when it comes time to put down any deposits.
If your buyer has elected inspections, they will need to complete them during the time period stated on your agreement. Inspectors and/or contractors will be scheduled and the buyer may attend. During that time period, the buyer my find items that they are not satisfied with and may ask for a repair, compensation, a credit or even a termination. This is a negotiation period to come into an agreement to keep the transaction together.
Normally the appraisal isn't ordered until the buyer has provided the major documents requested by the lender. So it's usually a good sign that we are moving forward and the buyer is still financially qualified as stated in their pre-approval. HOWEVER some lenders order the appraisal immediately regardless of the stage of the buyers documentation. Depending on the loan type, depends on what the appraiser may need to include in their report. FHA/USDA/VA loans the appraiser is looking for safety hazards such as peeling paint, handrails on steps, GFCI Outlets etc. All loan types they are also looking for the value stated in your agreement. If for some reason you do not appraise or if other repairs are required this may be another negotiation period. If an appraisal does require a repair, the appraiser must return to verify the repair has been completed.
BOOM! Buyer is officially qualified to purchase your property! Although we have mortgage commitment there still may be contingency's and those should be listed on the mortgage commitment. If everything else above has been done…then this is the time to get pretty serious about moving your personal items if you haven't already done so.
Clear to close means the lender has everything they need to close the transaction on their end! Sometimes the attorney has some finalizations but most of the time they work together quite simultaneously. This is when the official closing date, time & location is scheduled. Closing could be scheduled as soon as 3 days after receiving the clear to close!
Contact any utility companies, lawn or other service companies and make them aware that you are selling your property and the closing date. Be prepared that sometimes the buyer needs phone numbers or account numbers to contact them to take over service. ALL UTULITIES MUST REMAIN ON FOR THE FINAL WALKTHROUGH.
The buyer is expecting that the property will be free of all debris, paint cans, and all personal items. The property should be broom swept and clean. Remember to leave any extra keys, garage door openers, smart home codes and any instruction manuals.
ALL UTULITIES MUST REMAIN ON FOR THE FINAL WALKTHROUGH. This is an opportunity for a buyer to make their final inspection of the property. The buyer is looking for 2 things. Any new damages that occurred during the transaction they were not aware of and that everything is still present that was suppose to stay in your agreement (lighting, appliances, pellet stoves etc.) Depending on the buyers schedule, this can be done a day or two in advance down to the last hour before closing.
Hip Hip Hooray! It's Closing Day and you made it! Traditional closings with the buyer & seller at the closing table are not as common as they use to be. Your attorney/closing agent may have asked you to sign your closing documents in advance in order to get them to the buyers side for closing day. This is the day that you officially close and the buyer takes possession of the property. If you are not present for closing, your attorney/closing agent or your real estate agent will let you know that your transaction is officially closed and when/where to receive any proceeds.
Thank you for trusting K E N A R R I real estate division to help guide you through your real estate transaction!