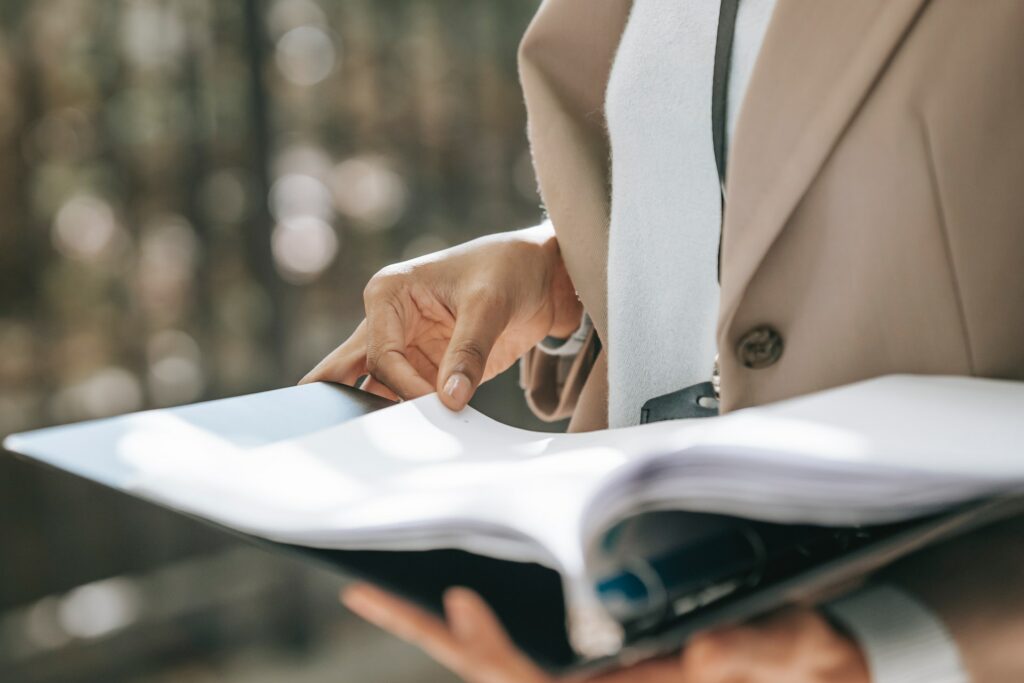 Required State Disclosures
The real-estate industry is heavily regulated, and each state has different requirements and regulations that a brokerage must adhere to. Because KENARRI real estate division operates in multiple states, we have multiple state regulations that we follow.  KENARRI real estate division adheres to all state regulations for the areas in which we operate.  
Below you will find the required state disclosures for New York, Pennsylvania, and Florida.  
New York State Disclosures
Pennsylvania State Disclosures
Florida State Disclosures