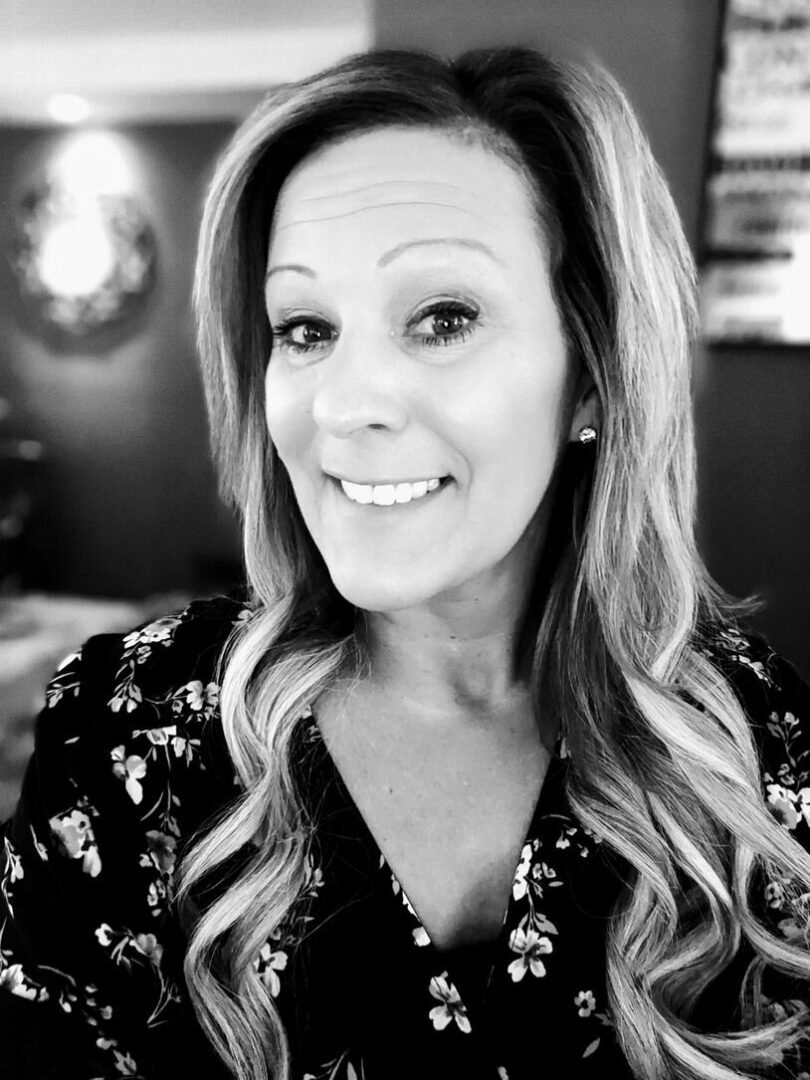 licensed real estate broker New York, Pennsylvania & Florida
100 N. Main Street #413 Elmira, NY 14901
Northern Mountains of Pennsylvania
Elmira Corning Board of Realtors
West Branch Valley Assoc. of Realtors
Pinellas Realtor Organization/Steller MLS
If i could give more than 5 stars to Stephanie I would
If I could give more than 5 stars to Stephanie I would. I was selling AND buying for my first time and I would've been completely lost without her awesome help. I will definitely be recommending her to everyone I can!
will work hard for you and your home
Hello everyone, I and my husband were looking for a new place to live as like most things in life we outgrew our home. We told Stephanie just what we were looking for in a home, as this was going to be the spot we would grow old in. We thought we might get some things and we would have to bend a little on things we wanted. But, we did not! Stephanie found us our dream home in the snap of a finger. I have to stay Stephanie worked hard at finding us homes to look at and making sure every detail was perfect. Stephanie also took the time to help us deliberate on the homes we have seen. Stephanie took the time to show us homes and schedule them within our schedules. She also did not rush any sales. We would use Stephanie again… maybe for our retirement vacation home in Florida! If you choose Stephanie as your realtor you will not be disappointed. She will work hard for you and your home.
amazing realtor
Stephanie is an amazing realtor. She has what it takes to make sure you get the home of your dreams. She takes time to explore all options and gives expert advise on local resources to use during the closing process. I would use Stephanie again and again.
Stephanie's Current Listings

Sorry we are experiencing system issues. Please try again.

It's the people… not the paycheck