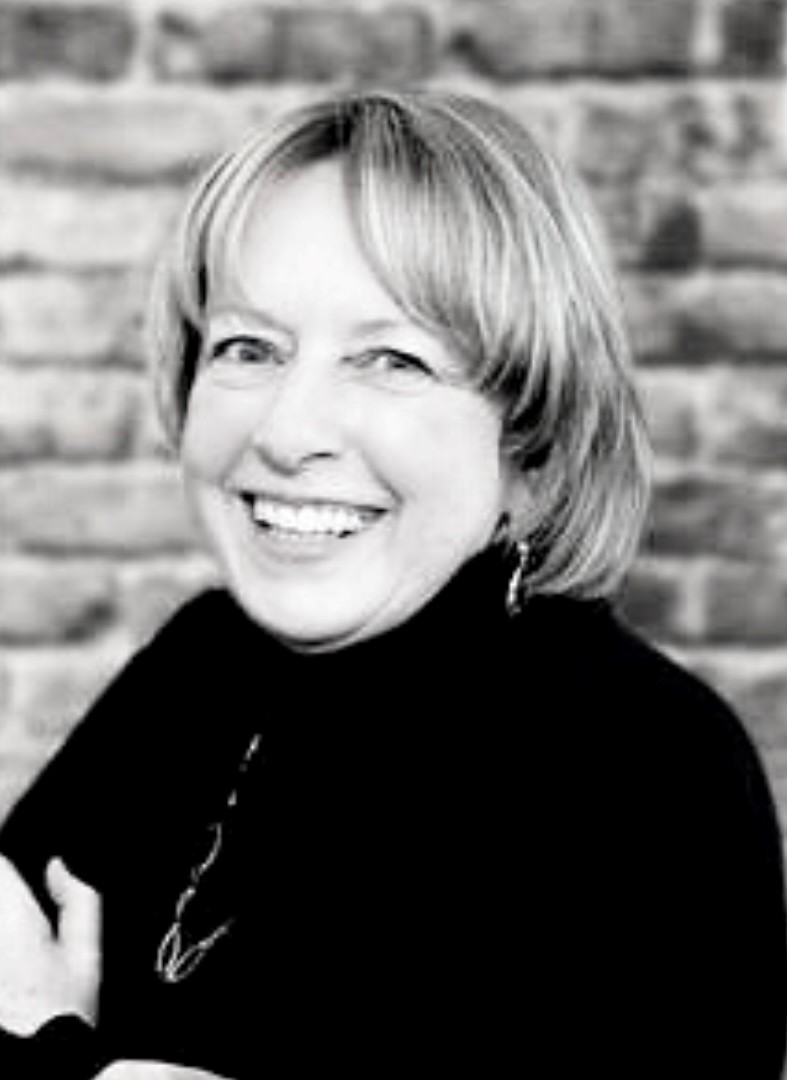 Licensed real estate salesperson Pennsylvania
798 Canton Street Troy, PA 16947
Northern Mountains of Pennsylvania
totally professional and really just a pleasure to work with
Judy went above and beyond for us, selling our commercial property. She made everything so easy and understandable. So much went into this sale on her end, and a lot of time, but she handled it all so well. Totally professional and really just a pleasure to work with. Thank you so much Judy!!
professional and patient
Judy was very professional and patient with us in our journey to buy our hunting property. The market the past 2 years have made it more difficult to find the perfect place my husband and I could agree on! We surly had some unique experiences in some of the backwoods
areas… thank goodness they happened before placing offers! Anytime we had questions she would get to the answers in a very timely manner. We would highly recommend Judy Johnston to help anyone find their dream home! Thank you Judy!!
very pleasurable
Judy went above and beyond to make sure my experience with selling my house went as smoothly as possible. She kept me "breathing" when there was the occasional bump in the road. Always professional and very knowledgeable. I highly recommend Judy to anyone who is looking to buy or sell. She was very pleasurable throughout the whole experience .

Sorry we are experiencing system issues. Please try again.

It's the people… not the paycheck