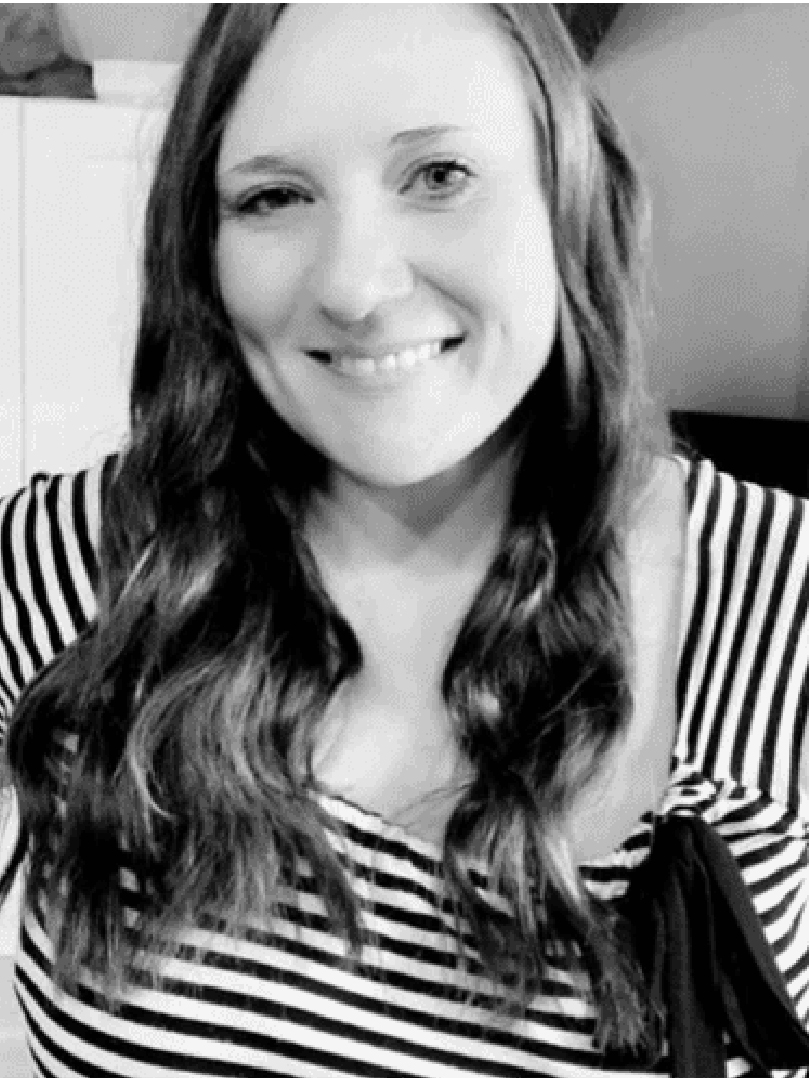 licensed real estate salesperson Pennsylvania
423 S. Main Street Athens, PA 18810
Christina sought to understand our wants and needs in a property. She reached out when properties met our needs. She's very responsive to texts, emails and calls. Very professional.
6 months ago
— Zillow Reviewer who bought a single family home in 2021 in Athens, PA 18810.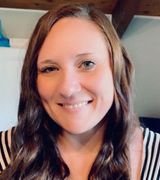 © Zillow, Inc., 2006-2016. Use is subject to Terms of Use
What's a Zestimate?
Christina's Current Listings

Sorry we are experiencing system issues. Please try again.

It's the people… not the paycheck